ignite it! creativity forum 2021
Ignite It! Creativity Forum
Wednesday, March 17, 2021
Featuring KEVIN CARROLL - Founder Kevin Carroll Katalyst, LLC
The PIVOT: Adopting a Game Changing Mindset During Difficult Times
The Ignite It! Creativity Forum brings together area leaders each year for an energetic professional development workshop & lunch featuring motivating stories and strategies to cultivate creativity, innovation and FUN.
11:30 am - 1:00 pm - Online (Link to be provided)
$50 per person (includes

Just Rennie's

lunch ticket)
$1000 - Team of 5 (includes Just Rennie's lunch tickets, business logo inclusion in event program)
Sponsorship opportunities available. Please contact [email protected].
Registration for this event has ended!
Proceeds will support cMoe's work with young children and the adults in their lives.
---
About Kevin Carroll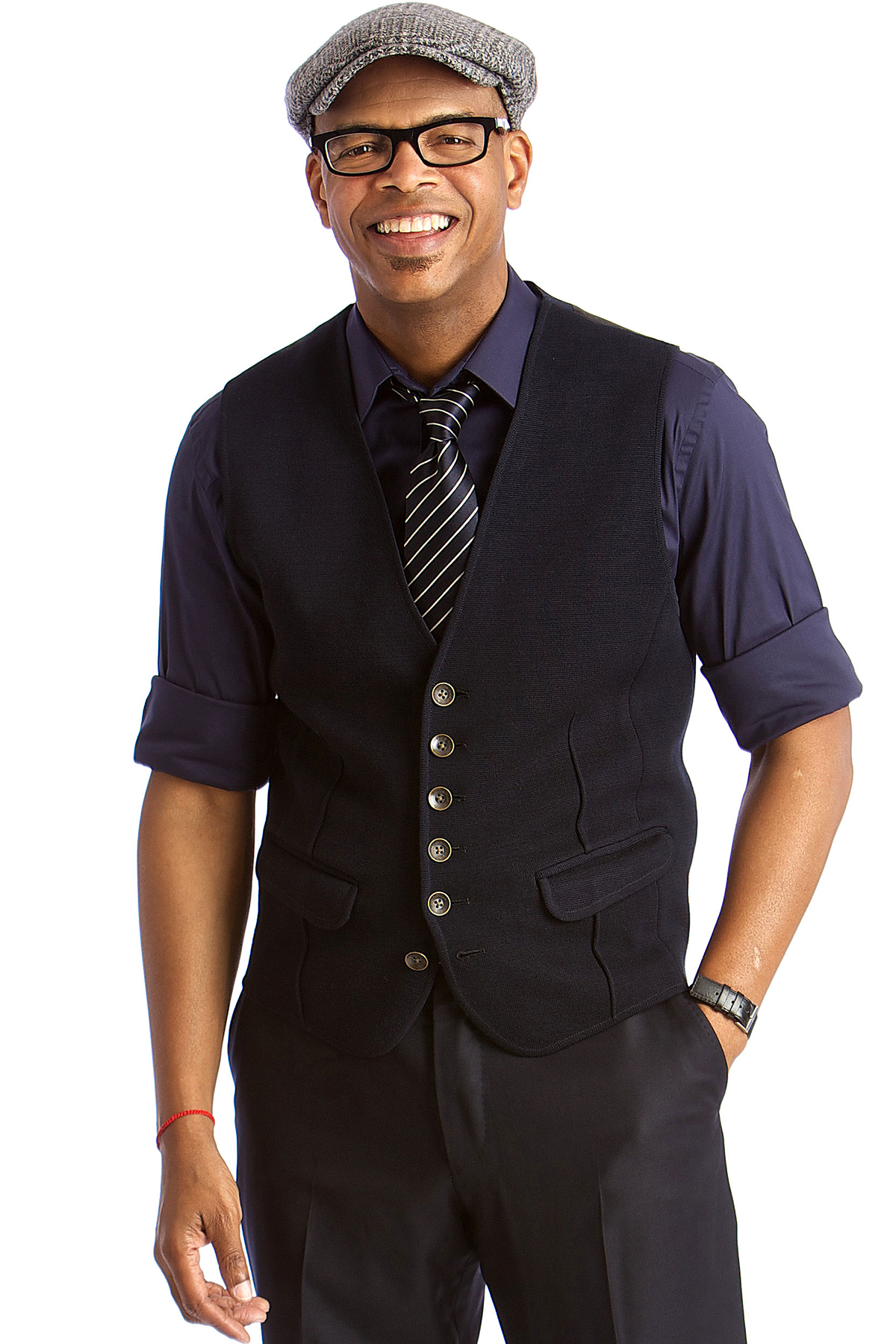 Kevin Carroll is the founder of Kevin Carroll Katalyst/LLC and the author of three highly successful books, Rules of the Red Rubber Ball, What's Your Red Rubber Ball?!, The Red Rubber Ball at Work and A Kids Book About BELONGING published by ESPN, Disney Press and McGraw-Hill and A Kids Book About. As an author, speaker and agent for social change (a.k.a. the Katalyst), it is Carroll's "job" to inspire businesses, organizations and individuals—from CEOs and employees of Fortune 500 companies to schoolchildren to maximize their human potential.
Resilient people are everywhere. They are ordinary women and men, in every walk of life, who meet the definition of resilience set forth by American Psychological Association - adapting well in the face of adversity, trauma, tragedy, threats or significant sources of stress." - Meg Jay. The tools, resources and best practices used by those that possess an uncanny ability to be resilient and overcome upheaval, uncertainty or difficult times can be taught and adopted. Learning the art + science of sustained determination (aka resilience) can provide a leader with the game changing mindset needed to face a challenging situation with grit, grace and studied confidence.
Kevin Carroll engages an audience with his masterful story-telling skills to entertain, enlighten, and challenge business leaders and worldwide audiences. Using lessons garnered from the spirit and dynamics of play, Kevin helps them understand how to enliven and enrich their work lives, enhance innovation, and improve team dynamics and interpersonal communication.
---
Sponsored by: