spotlight performance series
The Spotlight Performance Series features artists and cultural performers from the Tri-State area throughout the year. The program directly strengthens arts education for K-12 students in Vanderburgh County and surrounding counties, helping them to foster the talent and innovation of artists, as experience makers.
Activities included with cMoe admission!
---
Saturday, September 18th - 10 am & 12 pm
Hooked on Science
Jason Lindsey, aka "Mr. Science, with Hooked on Science, is a nationally-recognized STEM educator, science multimedia journalist, digital meteorologist, and author.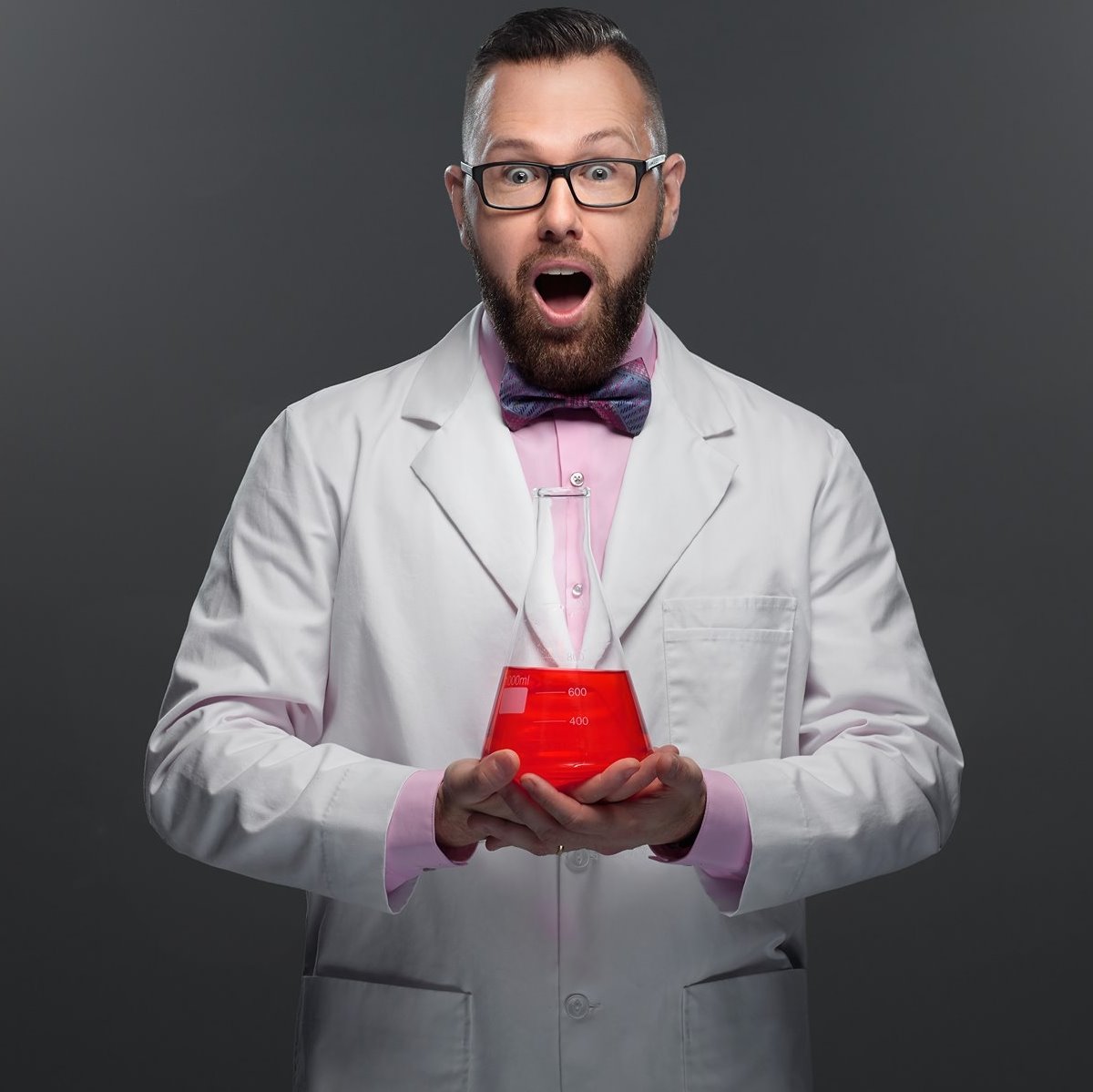 ---
Thursday, September 23rd - 10 am
Story Teller Mary Jo Huff
Snap, clap, wiggle and giggle with Mary Jo Huff as she presents stories, music and movement and invites her audience, no matter the age, to join in the fun.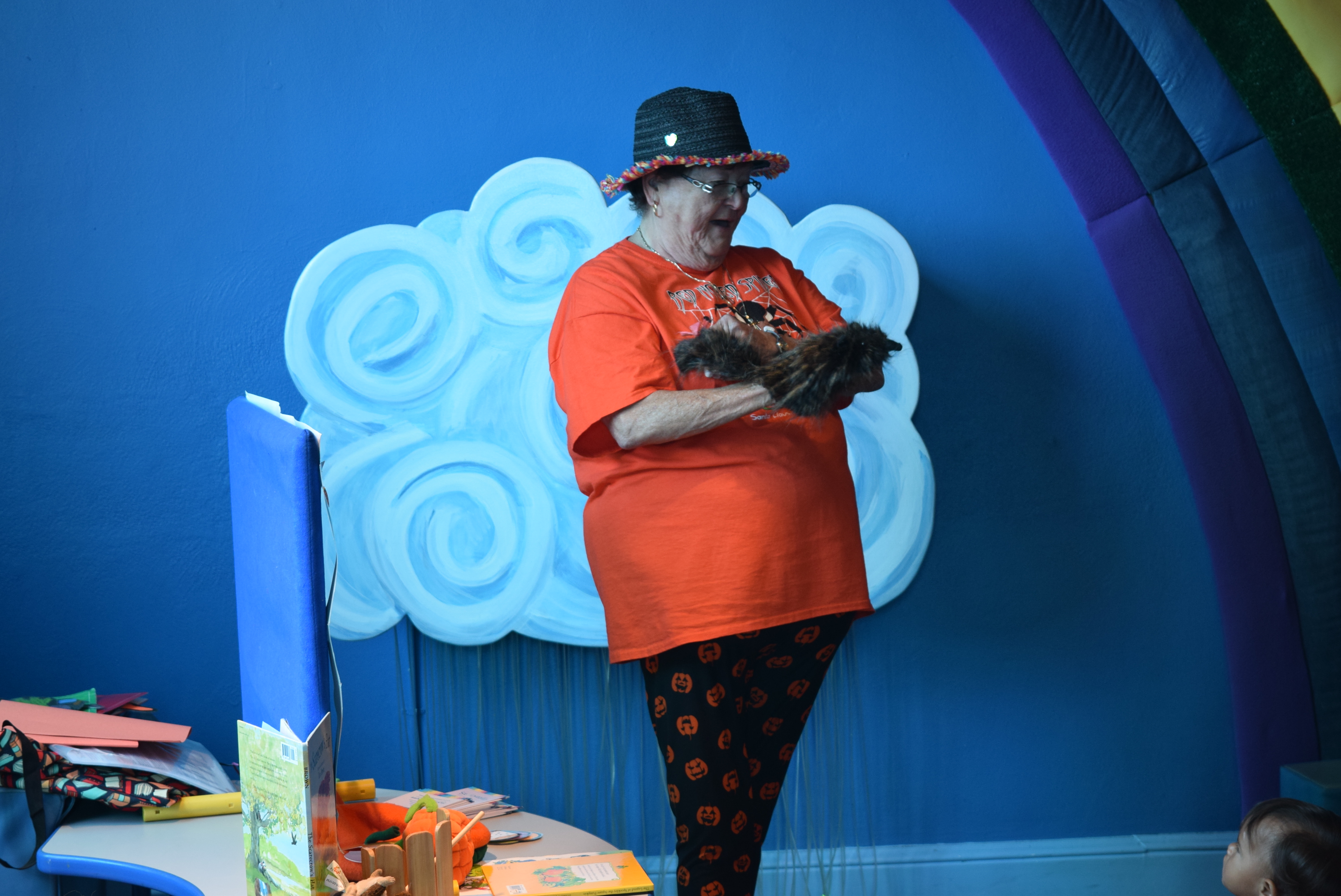 ---
Saturday, September 25th - 15th Birthday Party
Magician Collin Culiver
Collin Culiver is the co-founder of Magic Man LLC alongside his magical misses. This magical duo has developed a special show combining storytelling, audience participation, and of course MIND BLOWING MAGIC! 10:30 am & 12:00 pm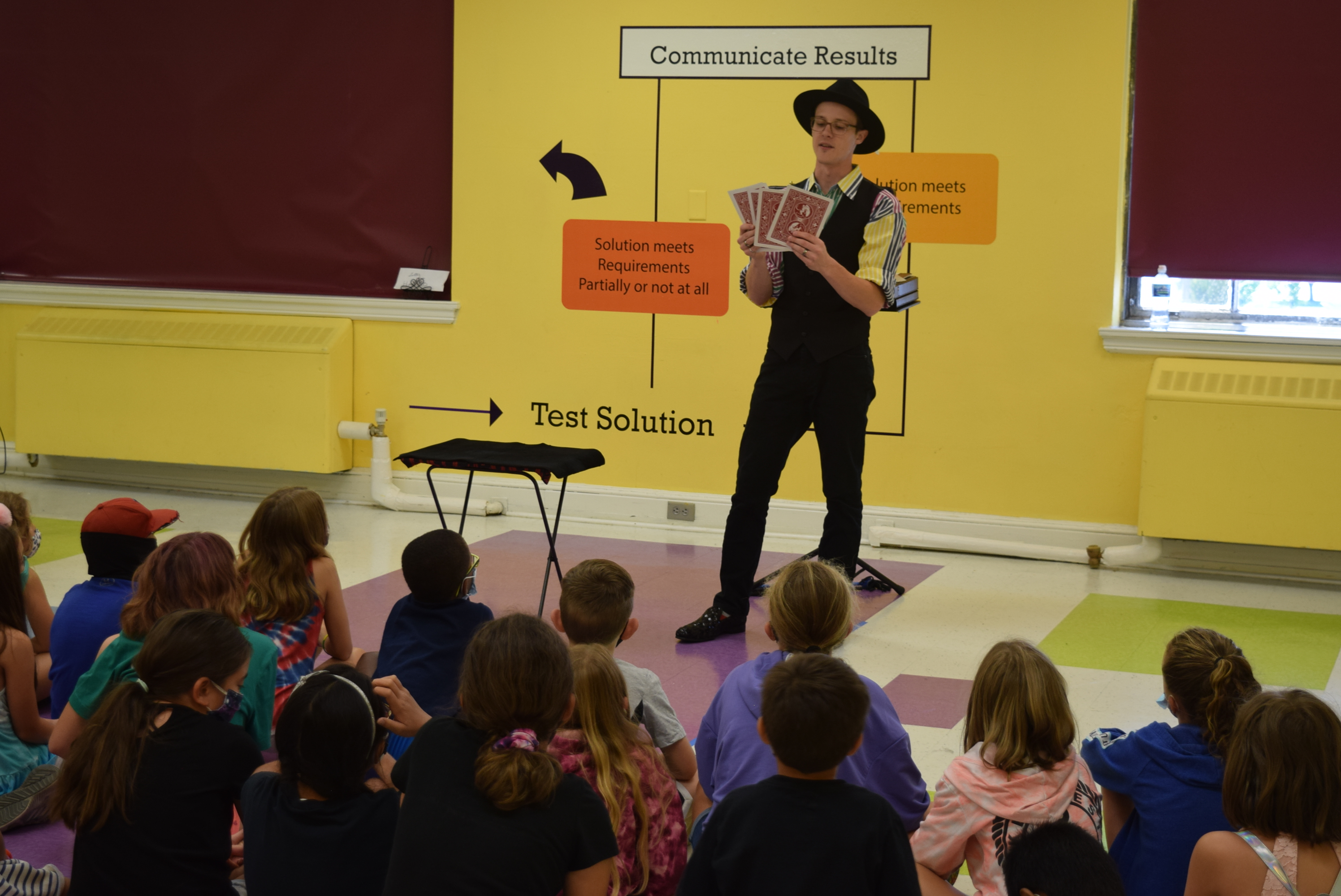 Wendy & DB
The award-winning Children's Music Duo will have you and your children singing, dancing and jumping along with their original songs and upbeat lyrics. Each song will encourage imagination and exploration. 11:30 am & 1 pm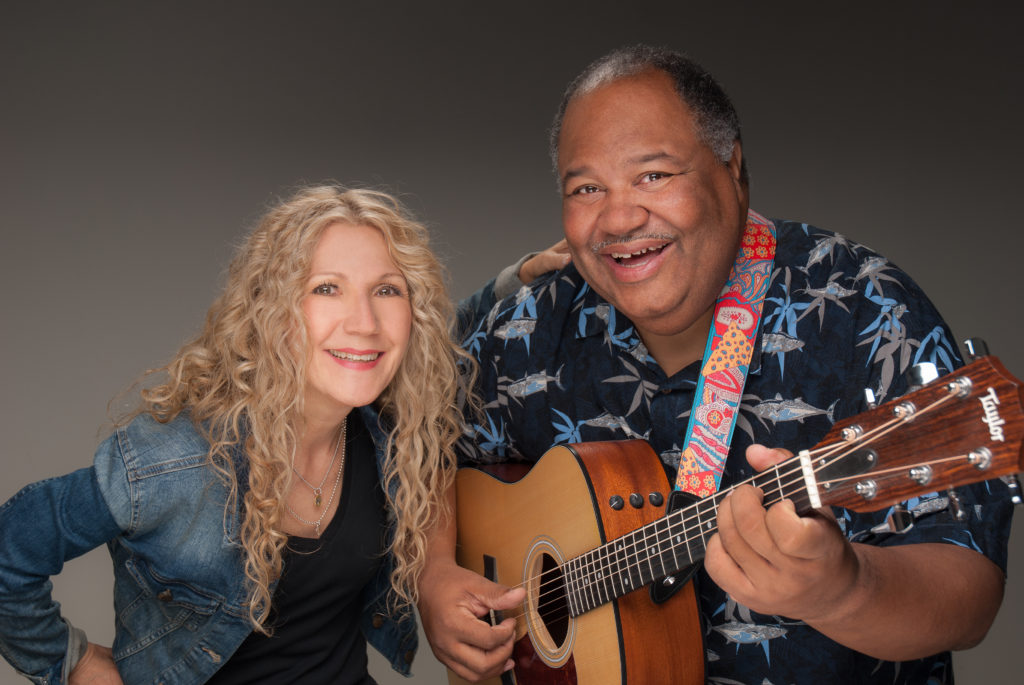 Beaux the Tyrannosaurus Rex
Beaux the T. Rex is an interactive character experience with life-size dinosaurs presented by Feller.
---
Wednesday, September 29
The Balloon Guy – Daniel Herron
Outdoor foam party and kid-friendly balloon creations! The Balloon Guy will blow you away with his zany antics.
10:30 AM - Balloon Show
12:00 PM - Foam Party
1:00 PM - Balloon Show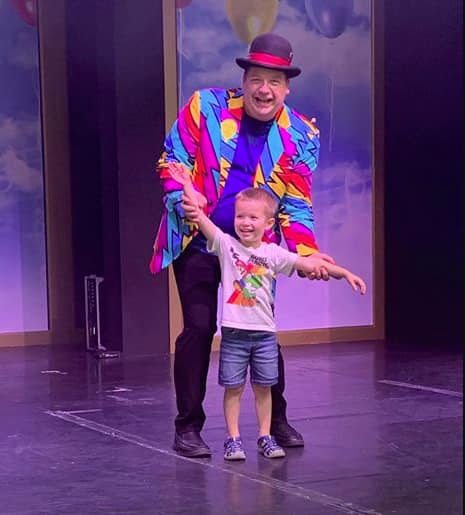 ---
Activities are made possible in part by the Arts Council of Southwestern Indiana, and the Indiana Arts Commission, which receives support from the State of Indiana and the National Endowment for the Arts.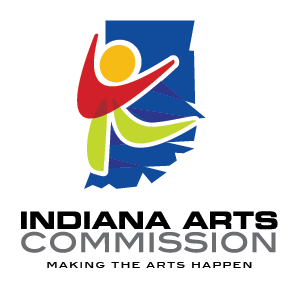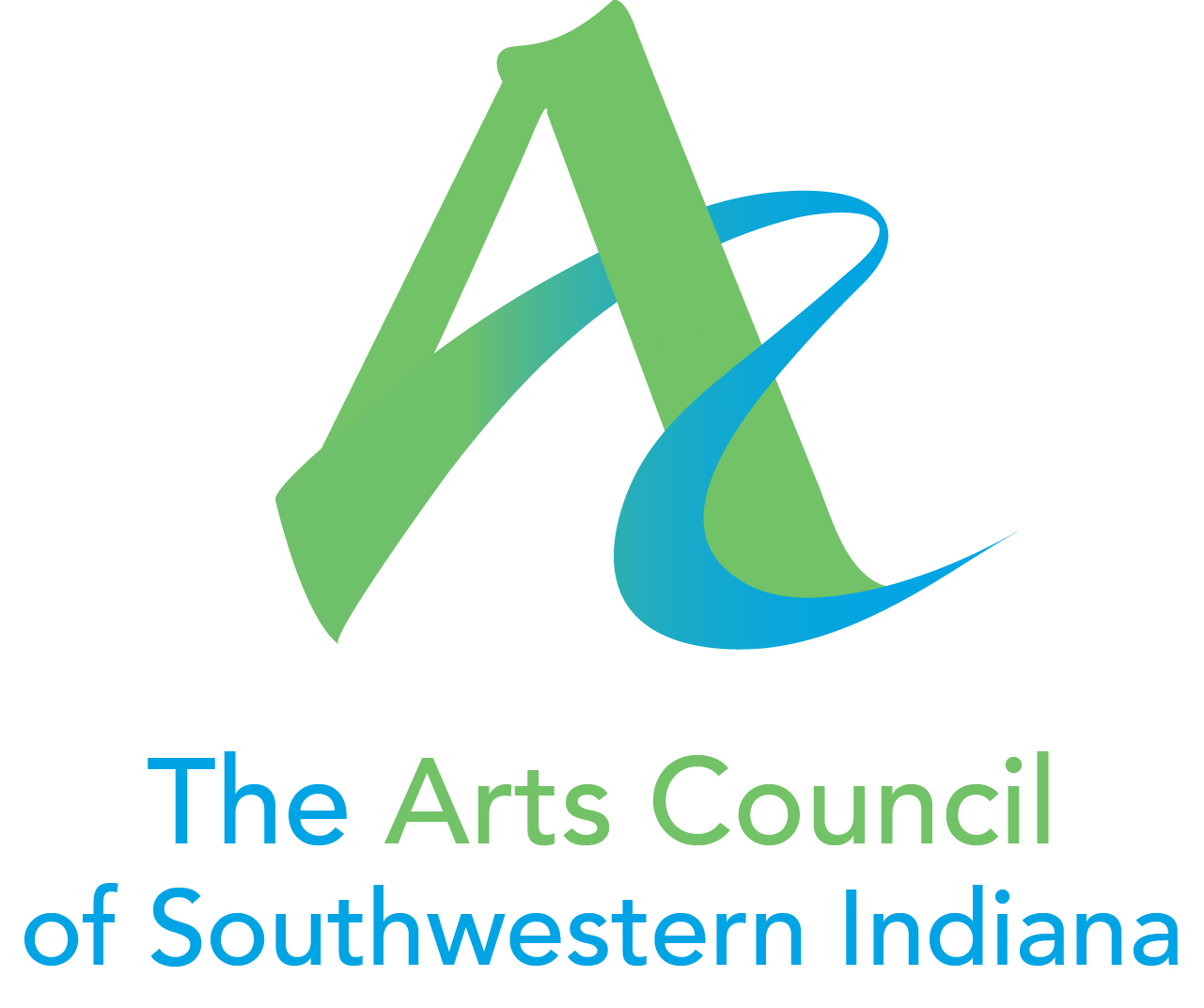 Activities subject to change.