cmoe at home
Whether it's chasing away the rainy day blues or stuck at home with the sniffles, we want cMoe to be accessible for everyone!
Follow our social media pages and subscribe to cMoe's YouTube channel for educational, hands-on, and playful content: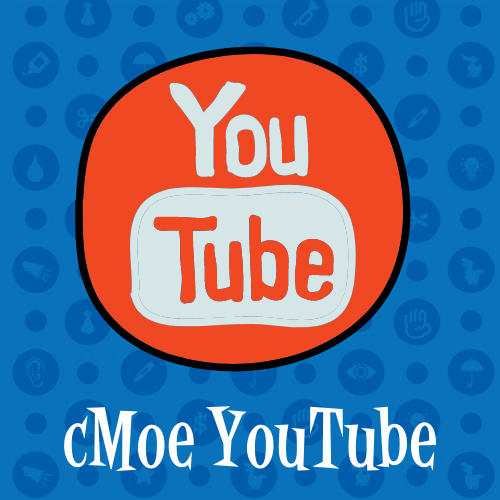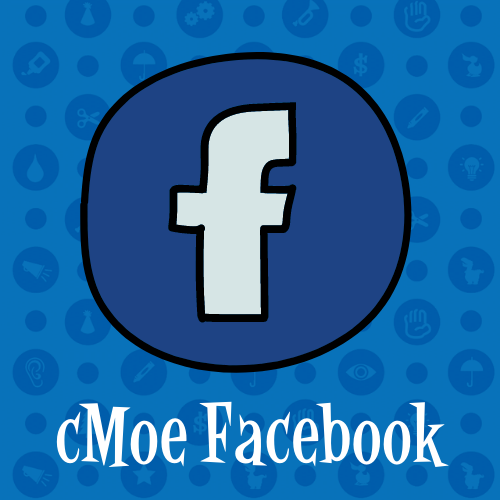 ---
Accessing the Arts Anywhere—a collaborative effort with Toyota Indiana and our friends at Arts Council of Southwestern Indiana, Evansville Museum of Arts, History & Science, and Evansville Philharmonic Orchestra.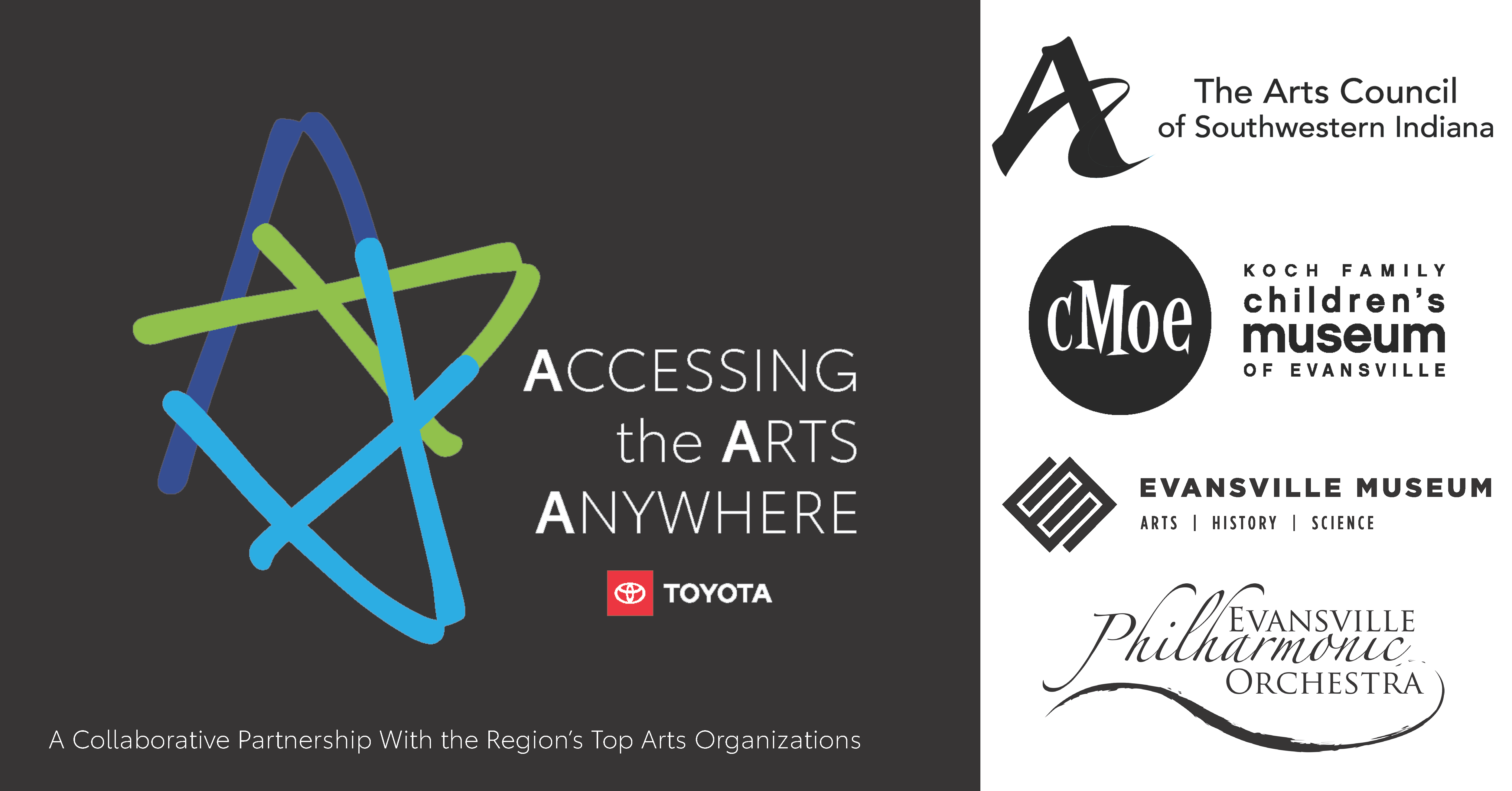 ---
Support Virtual Programming
Making a donation of any amount will ensure that we are able to continue our mission of delivering accessible and dynamic programming through virtual educational activities.
---
cMoe Coloring Pages
Do you have a favorite gallery or exhibit at cMoe? We are making our limited edition cMoe coloring book available for FREE!
Print off any of the pages from our coloring book (or use a paint app on your computer/tablet/phone)
Grab some crayons, markers, paint, glitter, etc.
Take a photo of your artists or artwork
Tag us on social media when you're finished!
We want to see everyone's creativity on display!