coronavirus and family mental health
Our first session was held on January 28 and was streamed on our YouTube and Facebook page. The topic was: "Coronavirus and Family Mental Health". Parents and guardians will gain expert insight on how to protect their families mental health during the ongoing pandemic and in the future.
About the Speakers: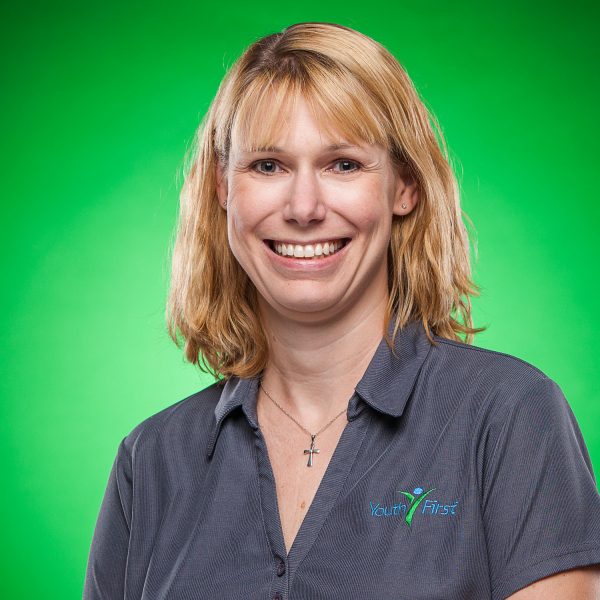 Amy Steele, LCSW, LAC, RPT-S is the Youth First Social Worker at Resurrection School. Amy is a Registered Play Therapy/Supervisor with specialized training and experience using play to help children work through difficult emotions, learn new skills and experience healing.
Youth First has developed a proven, systematic approach to delivering and funding prevention in collaboration with schools and communities in Southwest Indiana. Perhaps most significantly, Youth First employs, trains, and supervises 58 Master's level social workers who are embedded in 80 schools across ten counties to provide evidence-based prevention programs and services for nearly 30,000 students, their families, and teachers.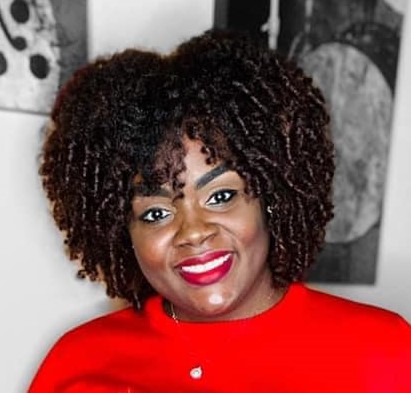 Cedalia Ellis is a Licensed Social Worker and has served in the Social Work profession for 13 years with experience treating adults, couples, and families. She is trained in several evidenced based psychotherapy approaches including Dialectical Behavioral Therapy (DBT), and Cognitive Behavioral Therapy (CBT).
In her leadership role Cedalia oversees Southwestern's Evidenced-Based Assertive Community Treatment team where she and her team work to serve the serious mental ill (SMI) population. Outside of her administration role, Cedalia is the lead Motivational Interviewing facilitator for the company she serves and sits on the Indiana Counsel People of Color Mentoring & Leadership Committee.
Cedalia's specialty is treating adults, families, and couples who have experienced trauma and loss and treating the Serious Mentally Ill (SMI) population. In addition to treating the SMI population, Cedalia has a love for treating women's health, including depression, anxiety, and relationship problems.
Through her love of people and personal experiences, Cedalia has been able to inspire, motivate, and change the lives of those who have difficulties coping with life lemons. Cedalia believes that recovery is a process and not a destination. Healing comes from facing the raw truth and owning your part. Without self- reflection, self-discovery cannot take place.