it takes a village
Parents we support you! Make plans to view the first session of "Proud Parent", a speaker series that aims to provide resources for parents to better support our growing community's children. The series will feature local and regional thought leaders who will provide their perspective on various topics that matter to children, families and our community-with an emphasis on play.
---
Our panelists for "It Takes A Village" will include: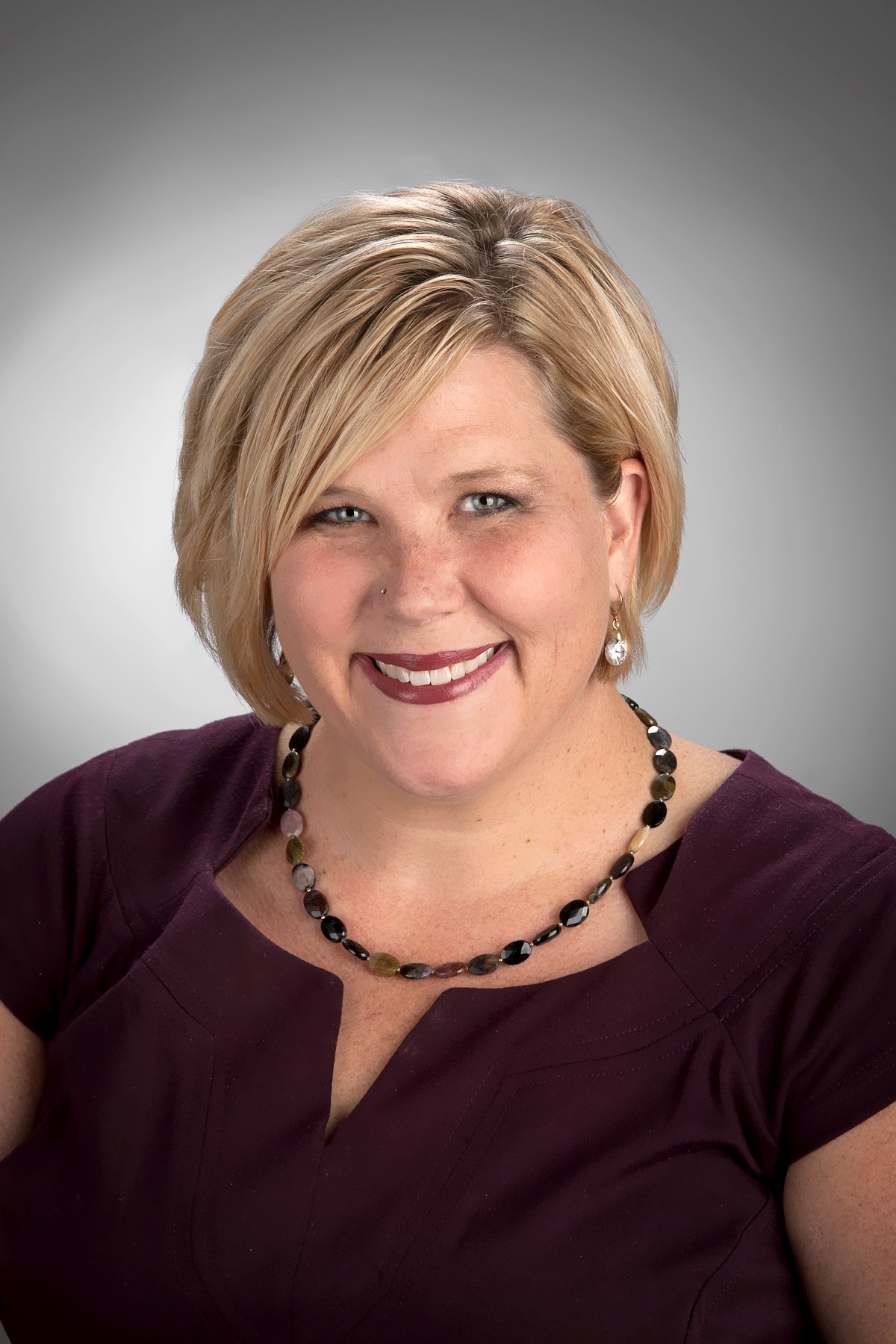 Dr. Joy Howard, Assistant Professor of Teacher Education for University of Southern Indiana
Dr. Joy Howard is an Assistant Professor in the Teacher Education department at the University of Southern Indiana. She is a mother of three boys, a former teacher, and active in the Evansville community. Her scholarship focuses primarily on issues of race and racism in education. She is interested in finding ways to partner with the community to create equitable practices, policies and programs for students experiencing an opportunity gap in schools.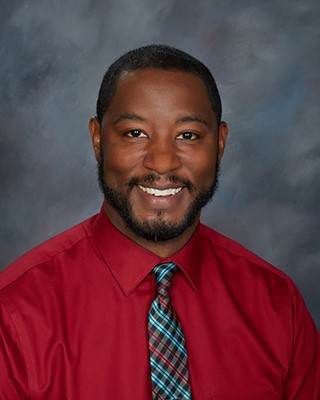 Travis Howard, Principal for Dexter Elementary School EVSC
With over 20 years in education, Mr. Howard is currently serving as principal of Dexter Elementary School in Evansville, IN. He has a passion for encouraging others and building relationships that are built on trust, mutual respect, and shared leadership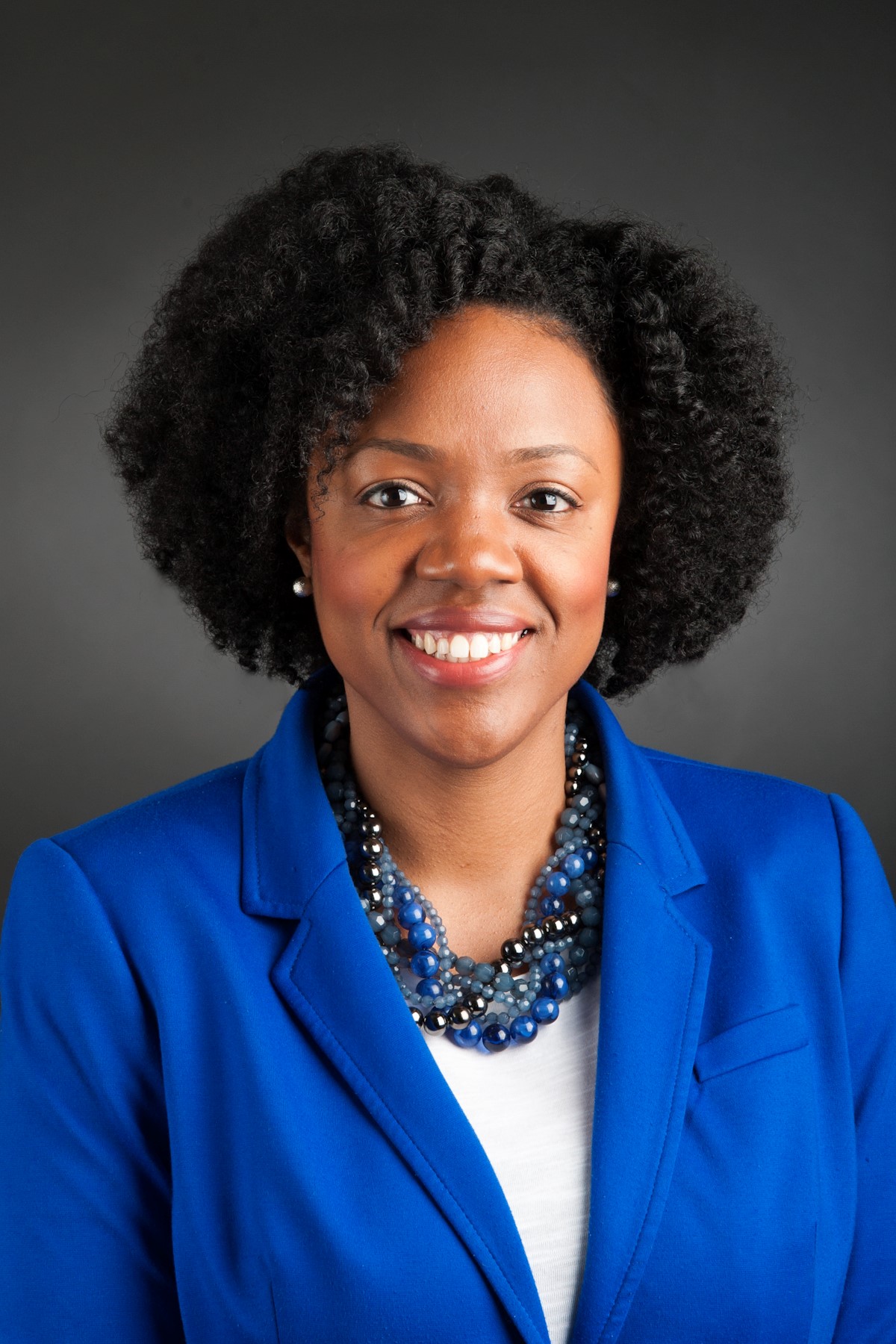 Danyelle Granger, Diversity, Equity & Inclusion Officer for Old National Bank
Danyelle is Senior Vice President, Diversity, Equity & Inclusion Officer for Old National Bank. In this role, she partners with Old National's executive leaders to embed inclusion and equity into strategies that focus on the areas of talent, culture, marketplace, and community. Danyelle serves on many community boards including Habitat for Humanity of Evansville, Girl Scouts of Southwest Indiana and YWCA Evansville. She is also an officer and active member of Zeta Zeta Omega Chapter of Alpha Kappa Alpha Sorority, Inc. Most importantly she is the proud mother of Jameer and Jamyah.