spotlight performance series
The Spotlight Performance Series features artists and cultural performers from the Tri-State area throughout the year. The program directly strengthens arts education for K-12 students in Vanderburgh County and surrounding counties, helping them to foster the talent and innovation of artists, as experience makers.
Activities are made possible in part by the Arts Council of Southwestern Indiana, and the Indiana Arts Commission, which receives support from the State of Indiana and the National Endowment for the Arts.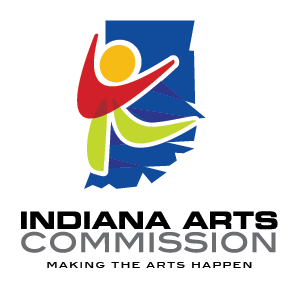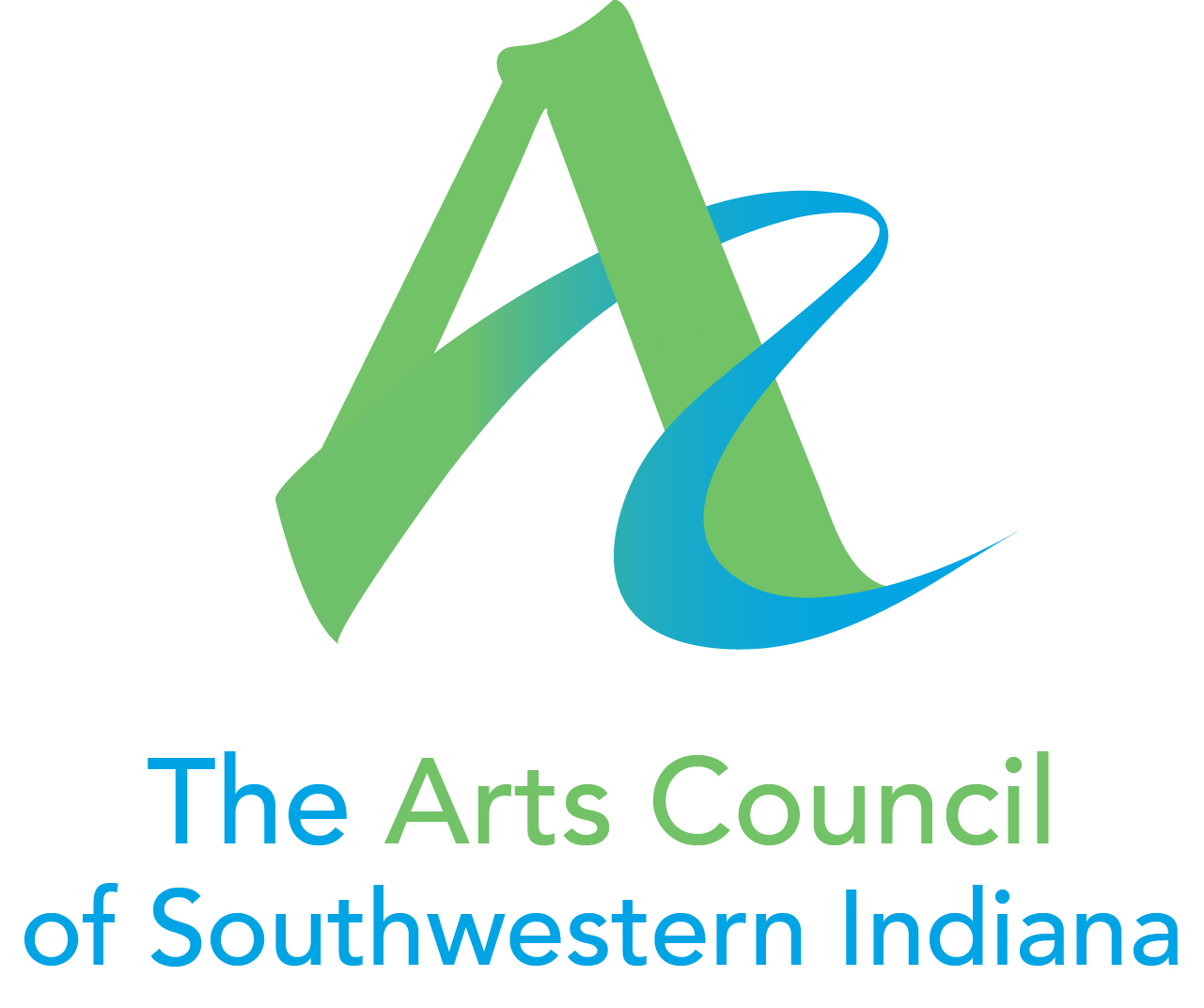 Activities subject to change.