Capital Campaign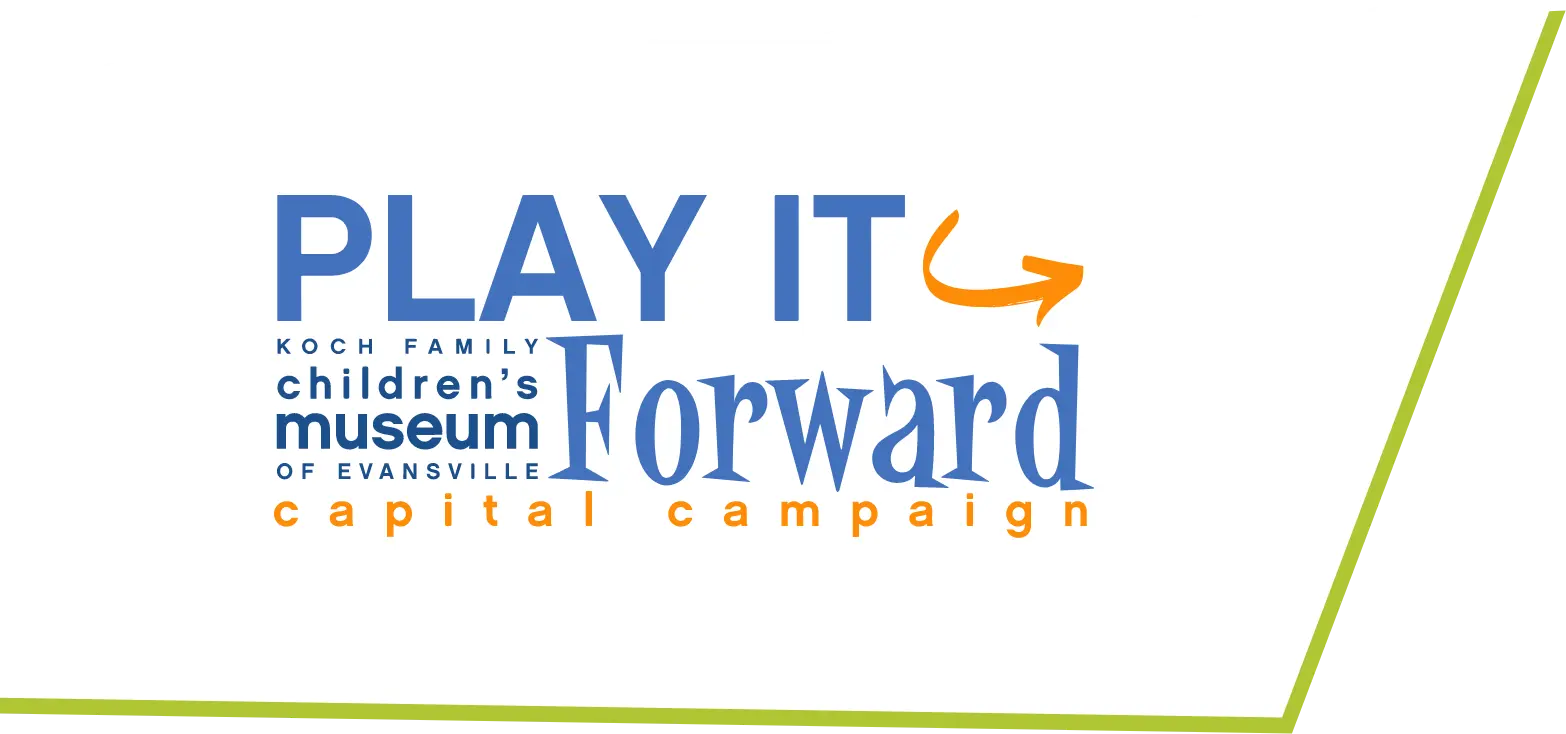 The Play it Forward Campaign will fund the renovation and expansion of near 8,000 sq. ft. of exhibits, including a mobile museum and an outdoor exhibit for children ages two to twelve.
make a gift
With a successful campaign, we will:
Increase visitors and members by providing extraordinary learning through play STEAM experiences.
Contribute to the further revitalization and desirability of our region as a place of choice to do business, work, live, and visit.
Continue to increase our visibility by more broadly communicating the role the Museum plays in child development.
Deepen our community connections as a hub where children and their families from diverse backgrounds engage with each other!
Play is necessary for the development of young children and cMoe is honored to partner with the community to help serve this need.
play it forward
Be a part of the growth downtown and share a gift to the Capital Campaign!
make a gift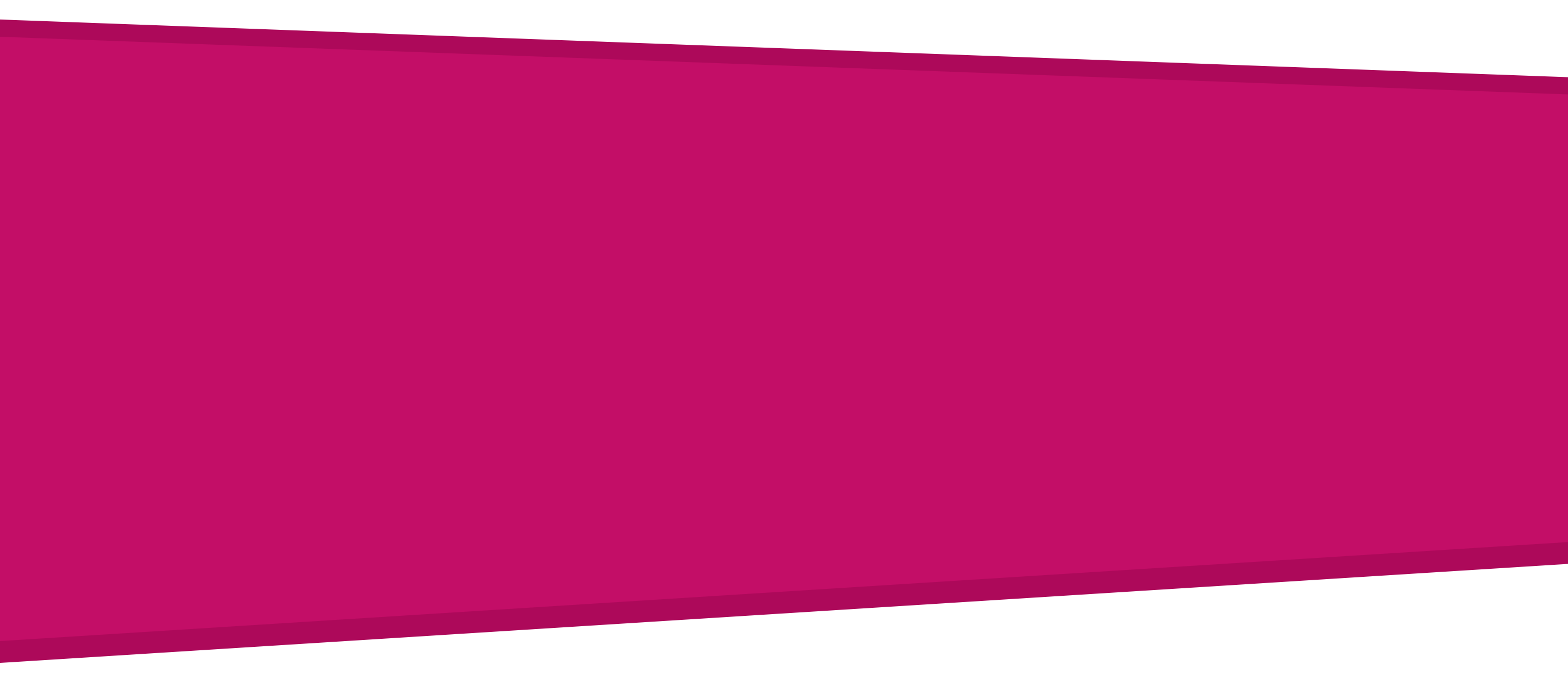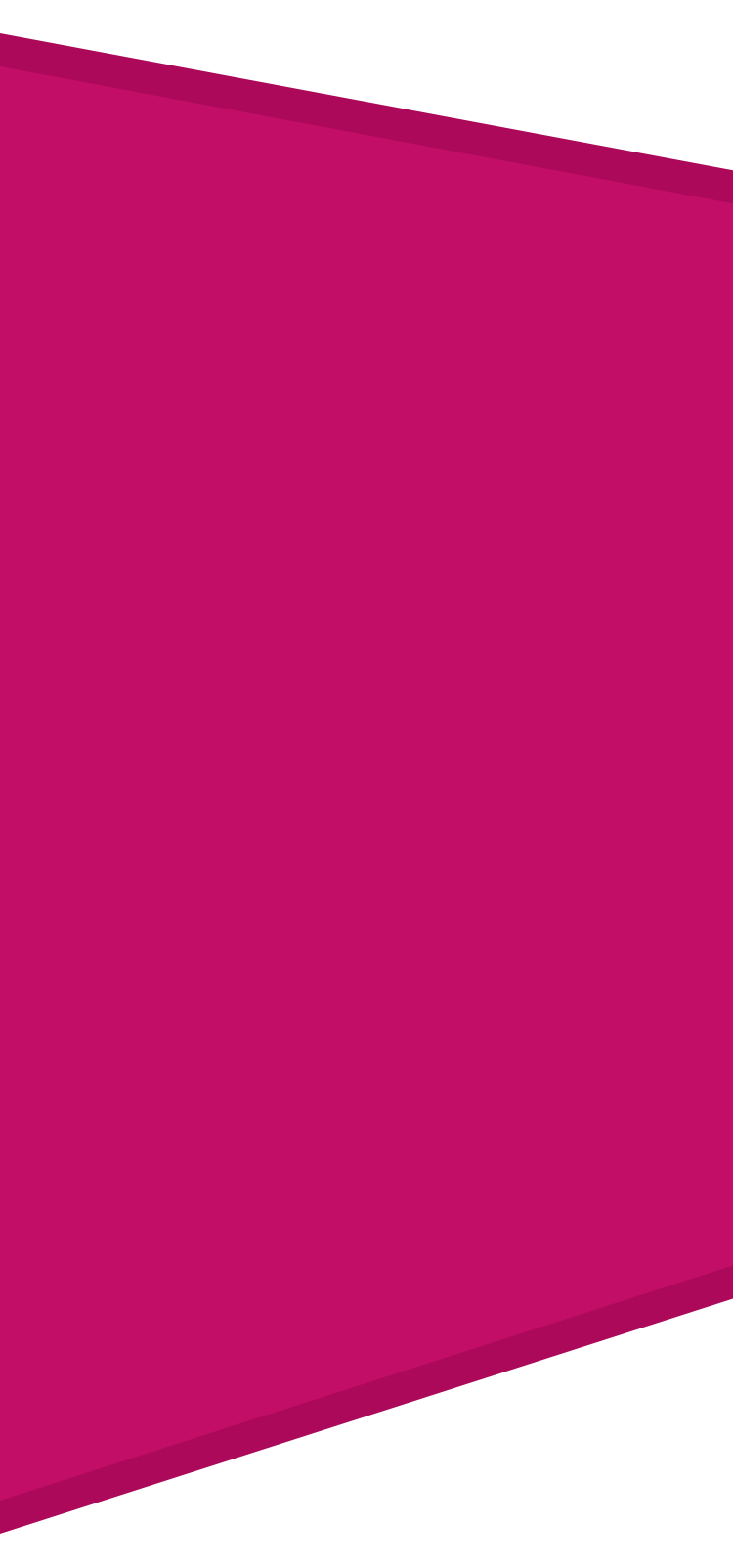 fundraising efforts


Funds Raised: $5.1 Million
Goal: $6.5 Million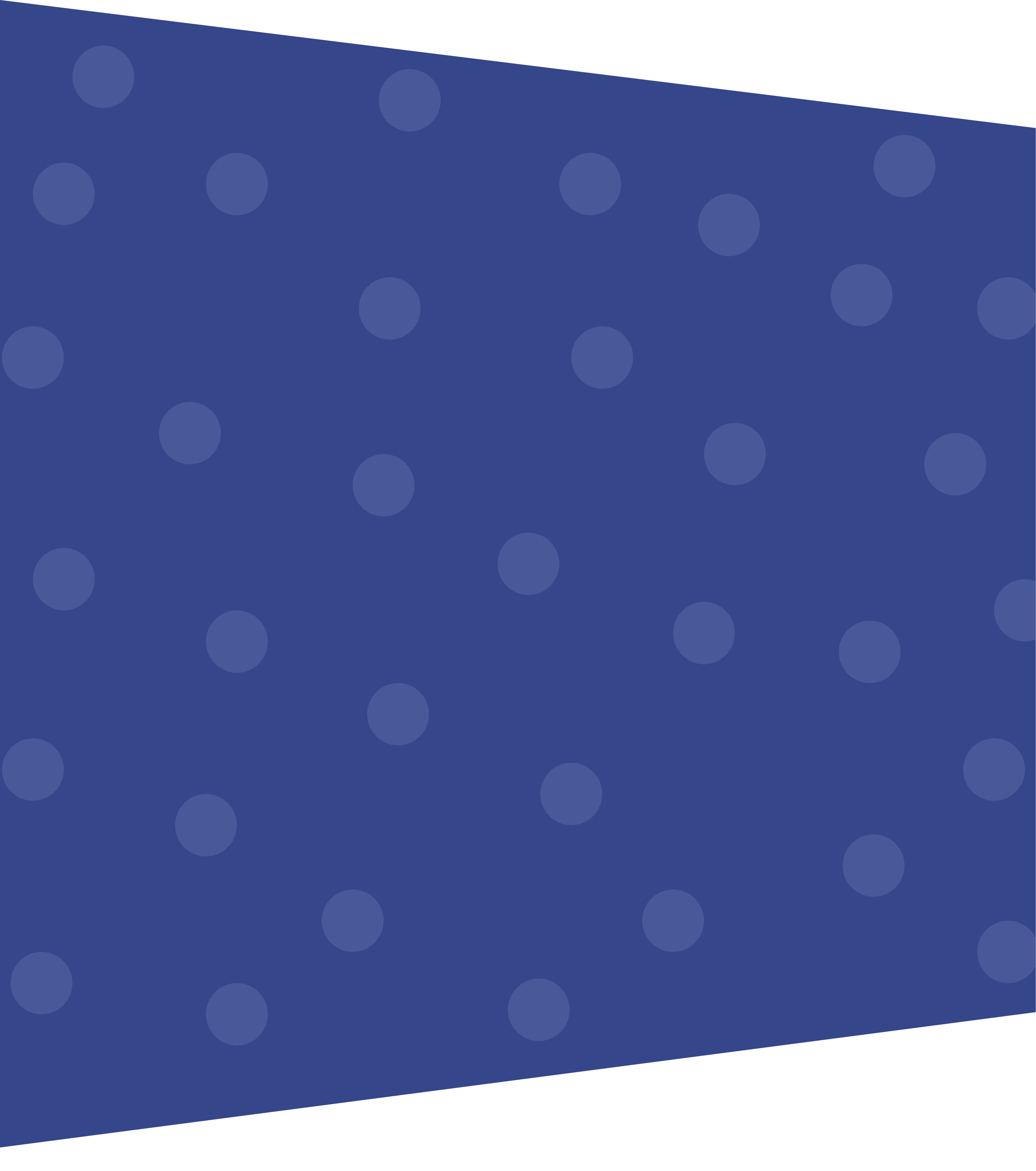 play it forward lead donors

Jim and Carol Havens Family Foundation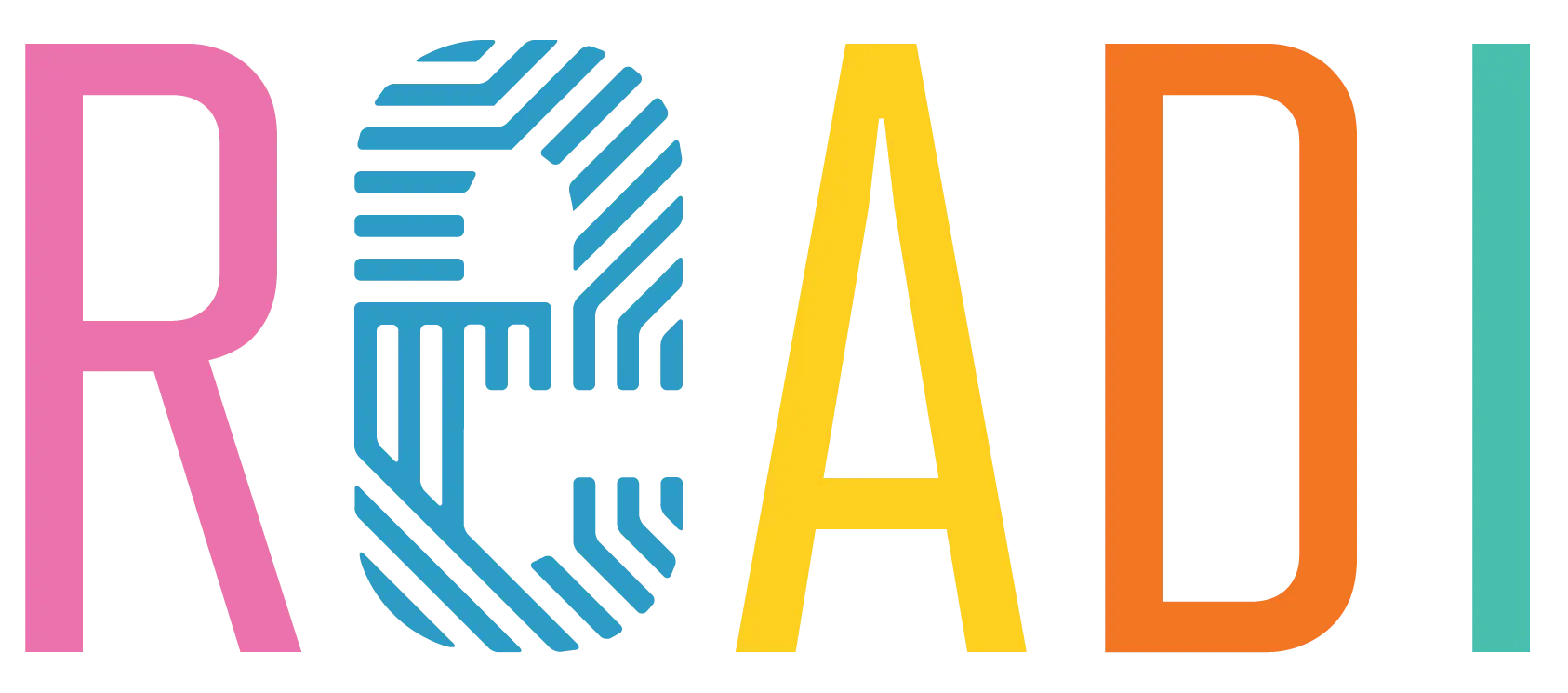 special thanks to our campaign cabinet!
Brian & Sara Hicks, Chairs
Johnathan & Patricia Weinzapfel, Honorary Chairs
Wolfi Roehrborn
Bill Bussing
Will Cartwright
Josh Gilberg
Kendra Hatfield
Kate Hawkins
Trish Neidig
David Walsh